[ad_1]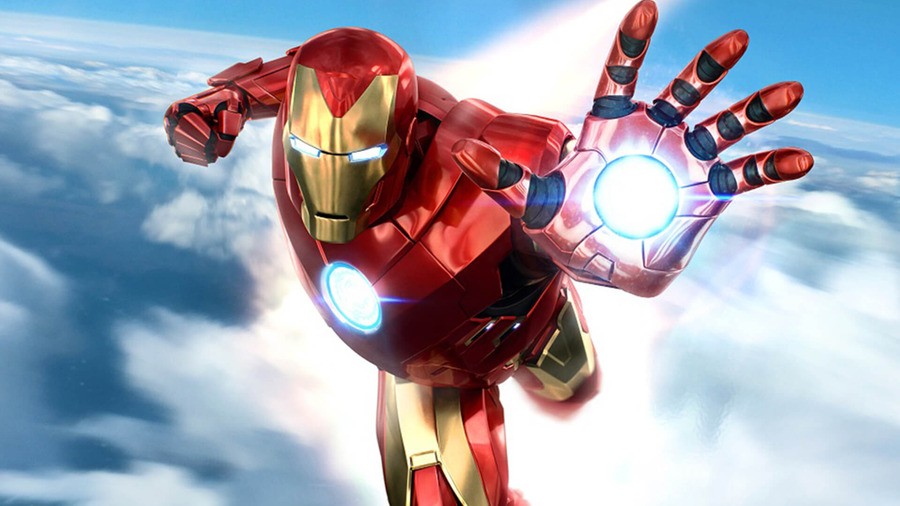 This week's brand new sale on PlayStation Store has arrived, and it's all about PSVR. Sony's first virtual reality headset is coming up on five years old, and in that time it's built up a pretty substantial library. If you've missed out on any VR titles, now's your best chance to get some immersive gaming goodies on the cheap. Hundreds of PSVR games, and PS4 titles with PSVR support, are currently discounted.
Marvel's Iron Man VR is half price at £17.49/$19.99, well worth it to experience the fun flight and combat. We can also highly recommend The Persistence at £8.49/$10.19, Paper Beast for £9.99/$11.99, and the lovely Ghost Giant for only £7.99/$9.99.
Many of these games are at their lowest price points to date, including some of the above titles. The violent but silly Gorn is £9.59/$11.99 (even less for PS Plus members), Harmonix's rhythm shooter Audica is down to £12.49/14.99, and the absurd Accounting+ is just £3.79/$4.79. All great games, and all at their lowest prices.
There are loads of other games in the sale, of course. While the official Store pages aren't quite live yet, you can peruse all the discounts on psprices through here. What will you be picking up? Reach out into the comments section below.


[ad_2]